Is Hypnosis Science Based?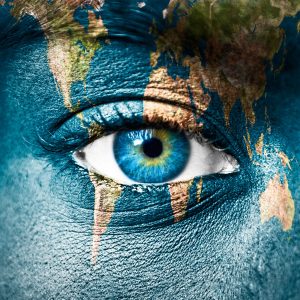 Is Hypnosis Science Based?
Hypnosis is not just a tool for entertainers. Quite the opposite, entertainment of large audiences in public settings are a relatively small part and quite frankly useless and misleading uses of hypnosis techniques.
Among scientific circles studying the mind and memory, hypnosis has long been identified and relied upon as a valuable technique for recreating and studying phenomena of the brain that is often unexplained otherwise.
"A classic example of this approach uses a technique known as posthypnotic amnesia (PHA) to model memory disorders such as functional amnesia, which involves a sudden memory loss, typically due to some sort of psychological trauma.(rather than to brain damage or disease). (Barnier, 2008)
Hypnotists can use the PHA technique to recreate and simulate such acute memory loss as occurs from traumatic experiences and then study the brain and memory. This recreation is generally only achievable with individuals who are capable of high levels of hypnosis or 'highly hypnotizable' people. These individuals are hypnotized whereupon awakening from the trance they will not be able to recall the suggestions or session until a cancellation command is given. "A new study shows that this hypnotic state actually influences brain activity associated with memory." (Barnier, 2008)
The reason this is significant is due to the process of the mind 'not recalling' the information not because it forgot or is having problems recalling the information but was explicitly commanded not to. The subjects, despite not being able to consciously recall the information of events or material continue it continues to influence their behavior, thoughts and actions. (Barnier, 2008)
The forgetting is reversible, once the cancellation command is given the memories return and show that PHA is not the result of poor encoding of the memories but rather reflects a temporary ability to retrieve information that is safely stored in memory.
The implications for research into dementia, memory loss, ptsd and much more are quite vast and exciting. The fact that we can command our mind to temporarily forget facts, events and material leave the possibility of better understanding the workings of the brain and possibly being able to reverse or even prevent the negative effects of psychological disorders not related to physical trauma and accident.